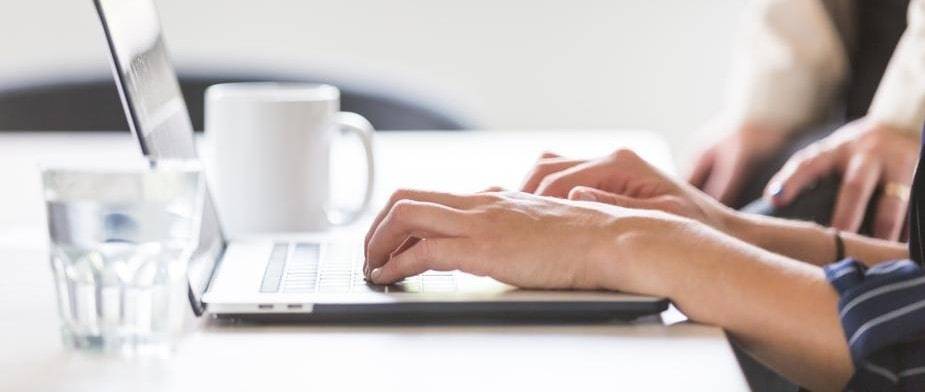 Need help? Talk to us
Feel free to give us product feedback, request a return/exchange, offer business partnership, ask about career opportunities, or anything else not listed here.  
Call us at +1 (888) 995-1195
Mon-Fri 9 a.m. - 5 p.m. (EST)
Email us at support@mellanni.com
10 New Maple Avenue, Suite 301A
Pine Brook, NJ 07058
We'll get back to you in less than 24 hours
Thanks! We'll get back to you very soon. Make sure to check your spam folder.
This field is required
This field is required
This field is required